Mbuyiseni Ndlozi dies. Death is such a cruel thing that it always leave families heartbroken. Saying goodbye to a loved one and not seeing them again is not really easy.
It's the kind of pain that never fades away and people just learn to live with the pain.
Some wish they could bring their loved ones so that they can see them again but sadly it's impossible.
That is why people are always being advised to appreciate their loved ones when they are still alive .
Every moment spent with a loved one should not be taken for granted.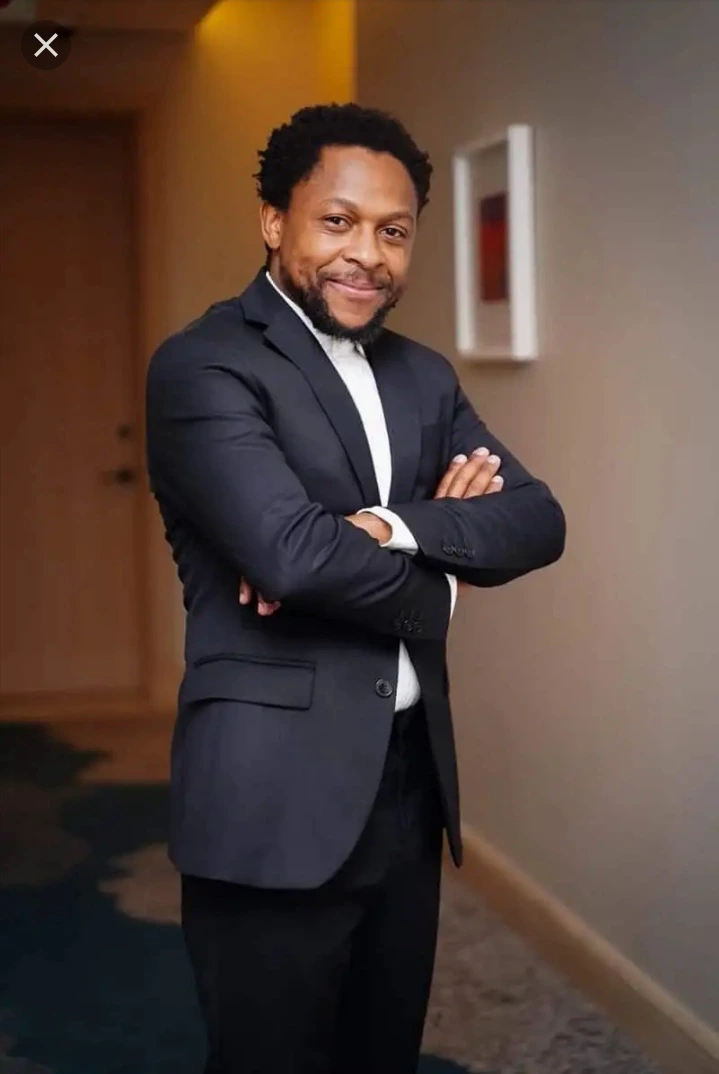 EFF Mbuyiseni Ndlozi left people in tears after revealing that he lost one of the best and supportive person in his life. He is as a South African politician and activist aged thirty seven.
Mbuyiseni Ndlozi was known as the man who is always ready to raise his voice. He has just lost his grandmother who has been so supportive to him ever since he was young.
She was one of the people who wanted nothing but the best for him.
Her death his ripped his heart apart and most importantly it will take a long time to finally heal from this. He revealed that there is no one who will be able to replace her as she had a special place in his heart.For as king as he lives, he will keep on remembering all the good things that she did for him. She played an important role on his life not as a grandmother only but also as a mother too.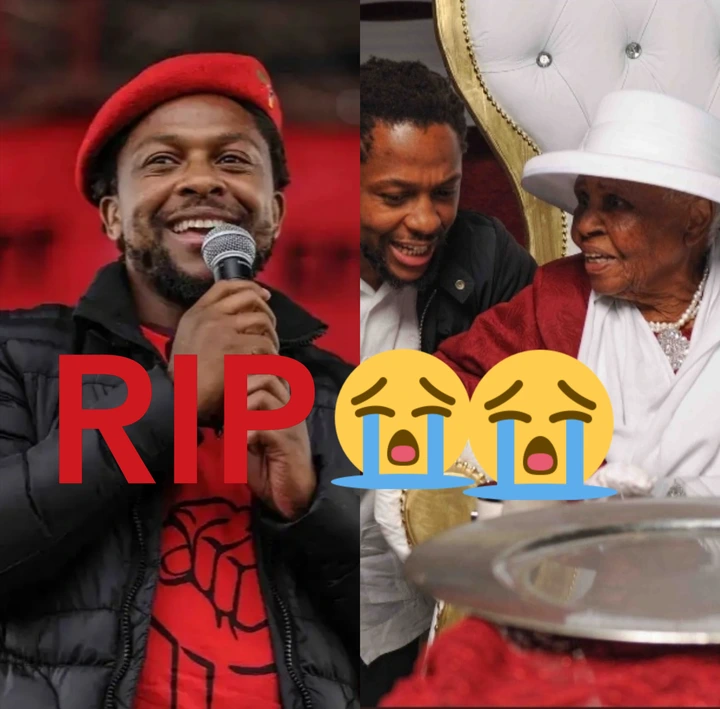 " An irrecoverable part of me is erased or good. Death with so cruel a sting, so total in it's excessiveness but oh what an eternal joy it has been to be in these hands, sat at these feet, drank of her overflowing cup", he said. Messages of comfort have been pouring out to him as people wish him nothing but healing. Some have revealed that they will keep him in their prayers during this hard and heartbreaking moment. What is your take on this matter? Share your views on the comment section and follow for more news.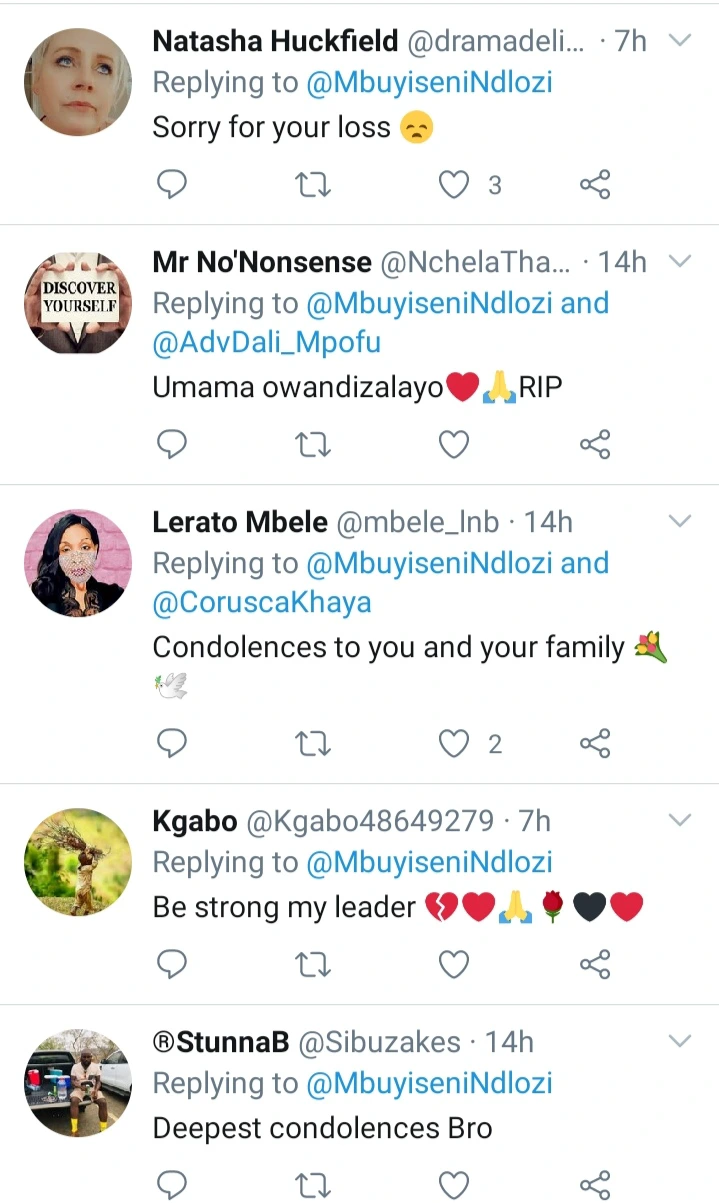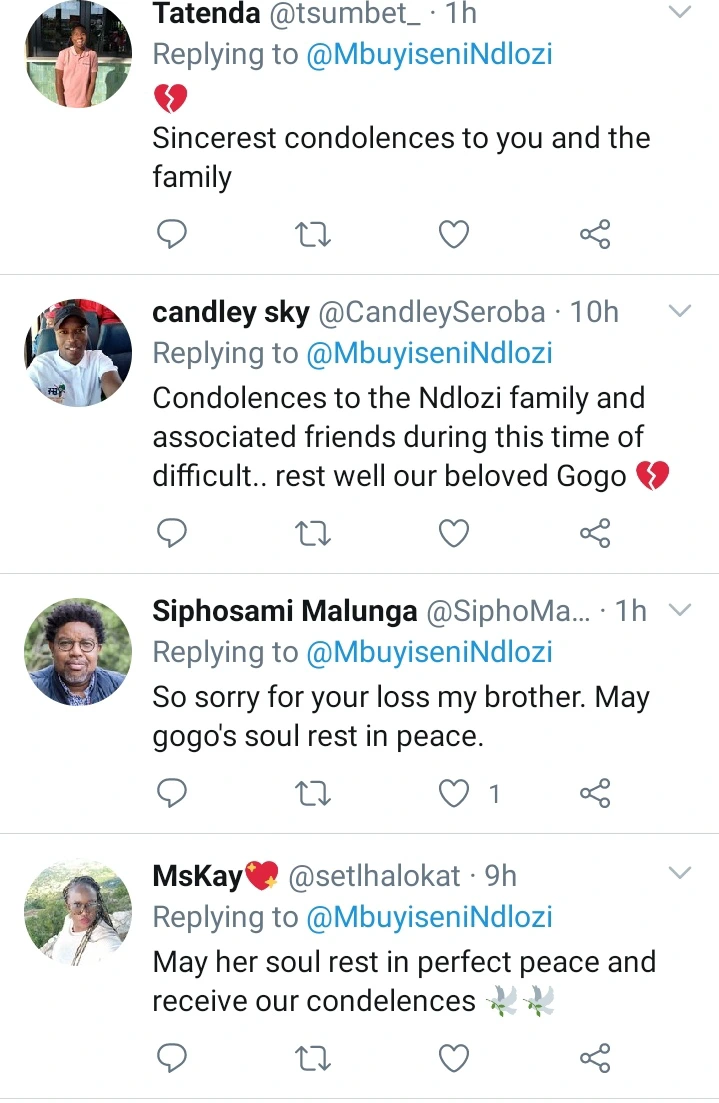 Source : Twitter