Shauwn Mkhize is a South African Durban businesswoman who rose to fame back in 90s. The name Mamkhize is not new, she has been making headlines in the past few weeks with her fashion style. Shauwn Mkhize goes by the name of Mamkhize. She is a media personality and the reality star known as "Kwa Mamkhize ".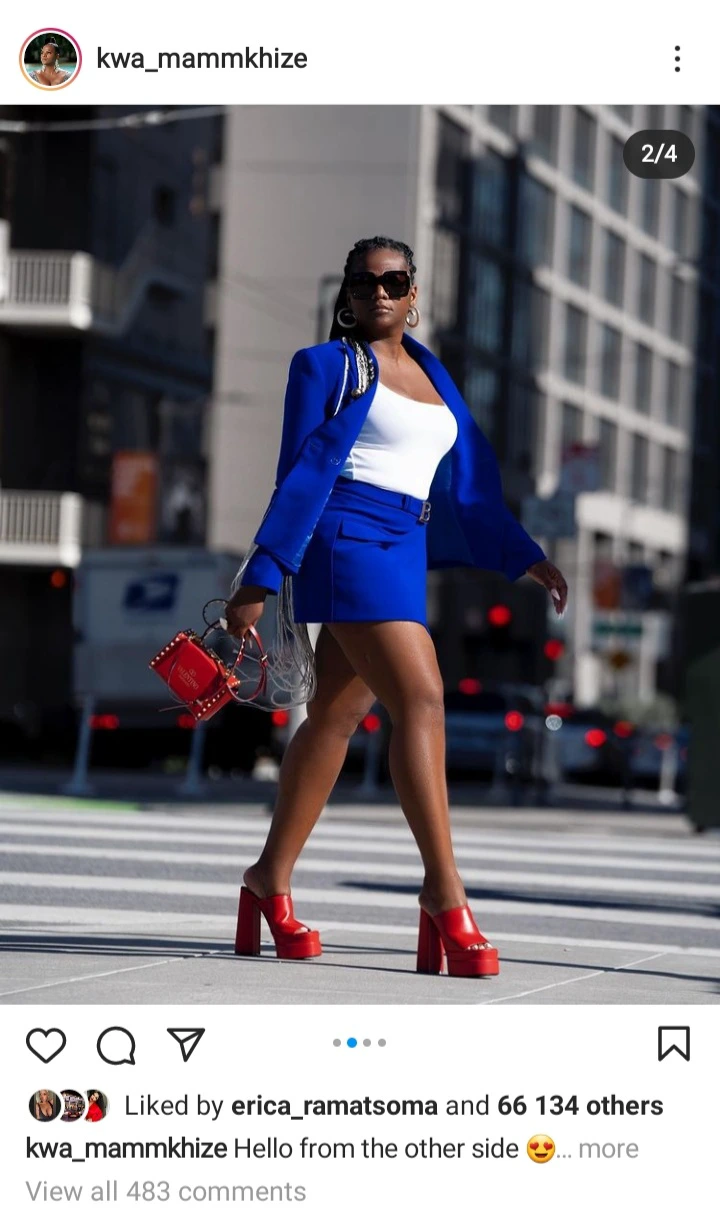 For many years being in the entertainment industry, Mamkhize has never shared her real age. Her fans has been wondering and dying to know more about her age. She is one of the most stylish when it comes to fashion. Mamkhize also know the memo before going out through that door. Her fans always love her clothing collection.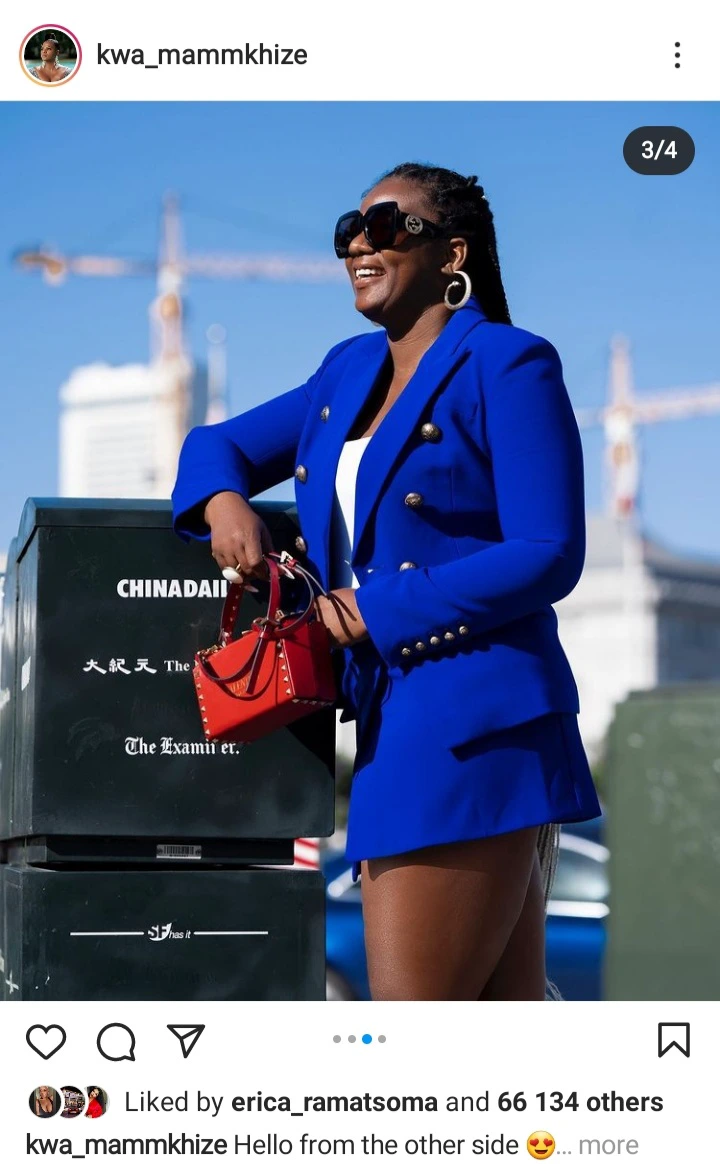 Mamkhize cannot spend a day without posting anything in her social media. In her daily routine, she always post something in social media or motivate her followers about like. In her recent pictures she took it to show her fans how much she is enjoying traveling across the world. The multimillionaire MaMkhize is currently not in South Africa, she recently let her fans knows that she is in Bay Area.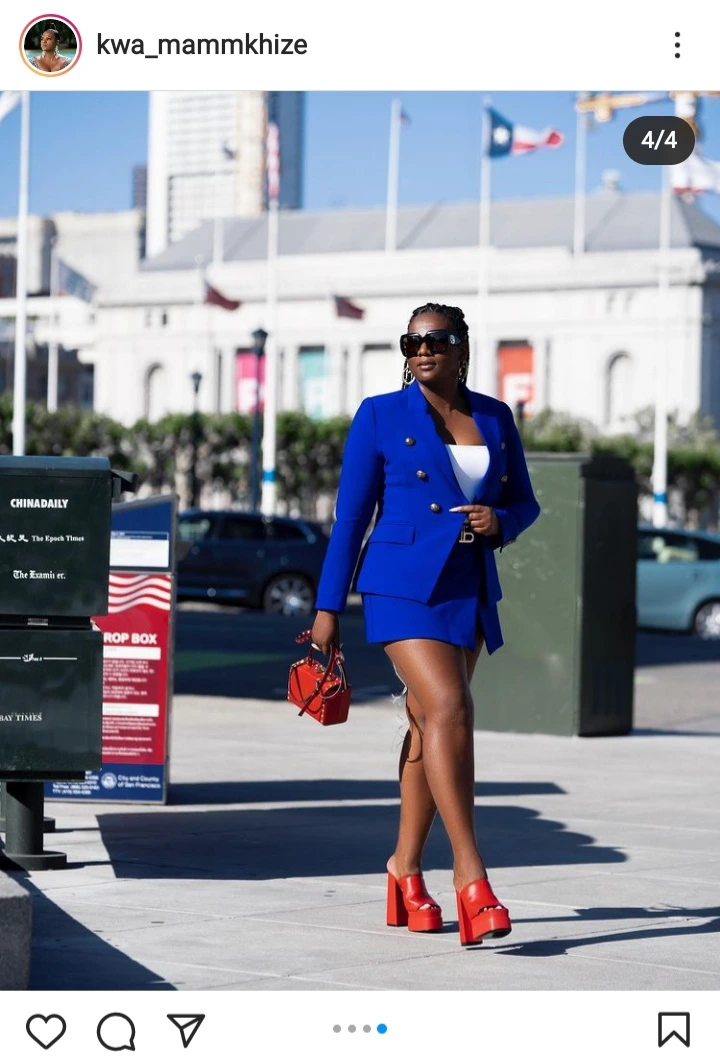 With caption: Hello from the other side. It's been a great couple of days, I'm really enjoying the warm weather down here in the Bay Area. Sun Kisses, living my best life and taking well deserved break" she wrote.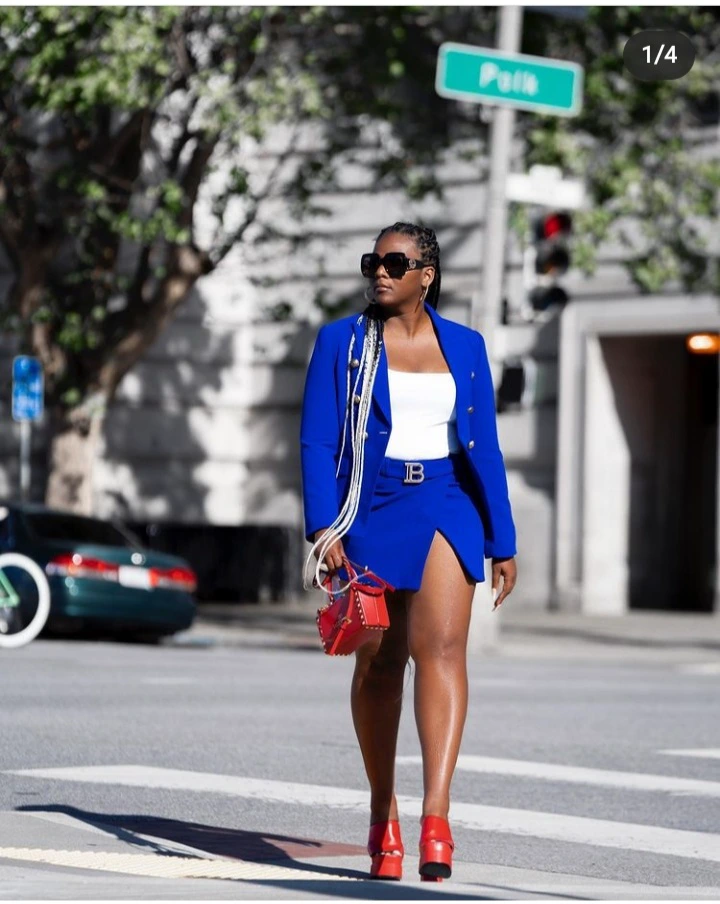 Her fans has been loving the kind of fashion that she was spotted wearing. It's hard to believe that she is a mother of 21 years old Andile Mpisane and a grandmother to her three kids. Her beauty always drives many 9fnher fans crazy.
Mamkhize is one of the most respected celebrity in mzansi. She is the mother of the nation who is always there to help whenever there is a need. She is one of the few celebrities who is rich in the entertainment industry. She is the owner of Royal AM soccer league and she has always been making to the top.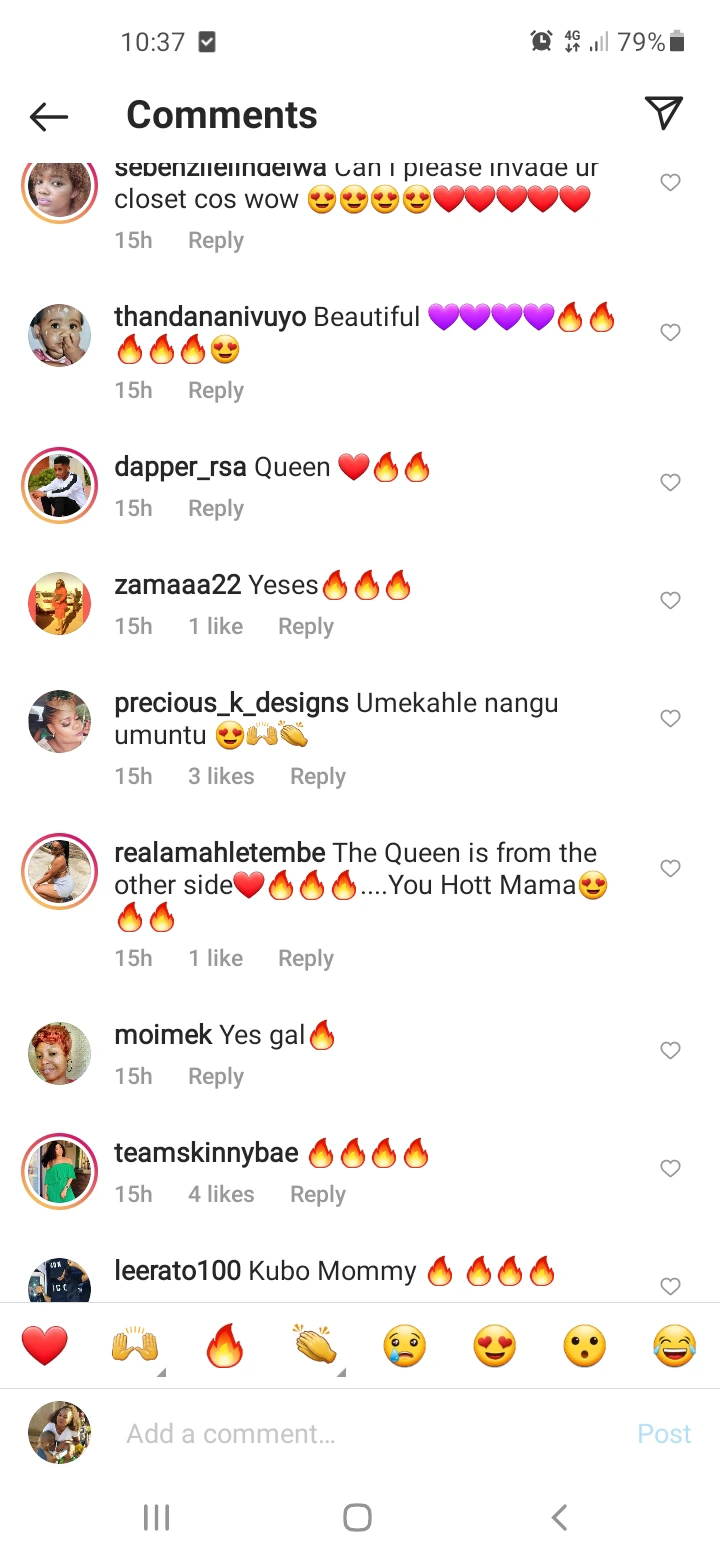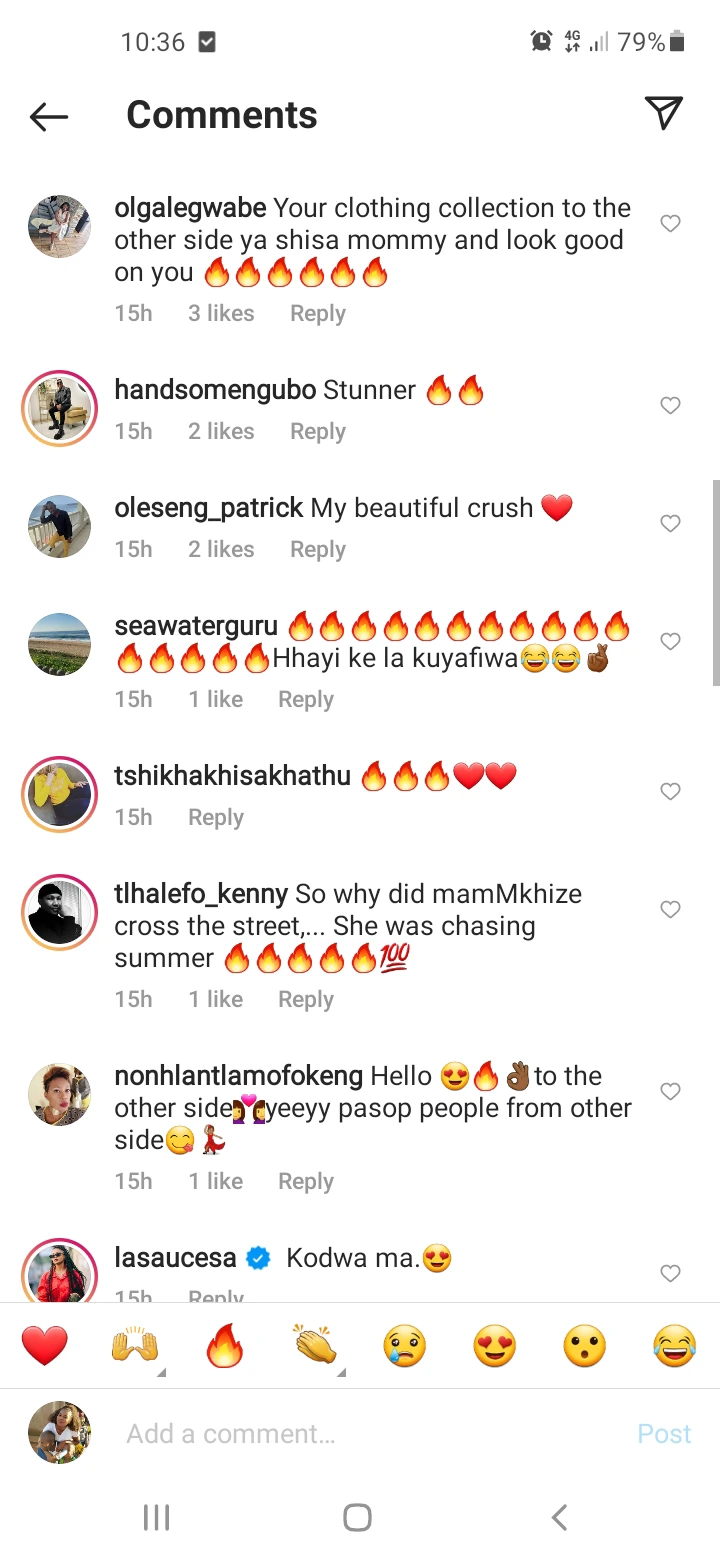 Source Instagram