She is ready to take on the role as Miss SA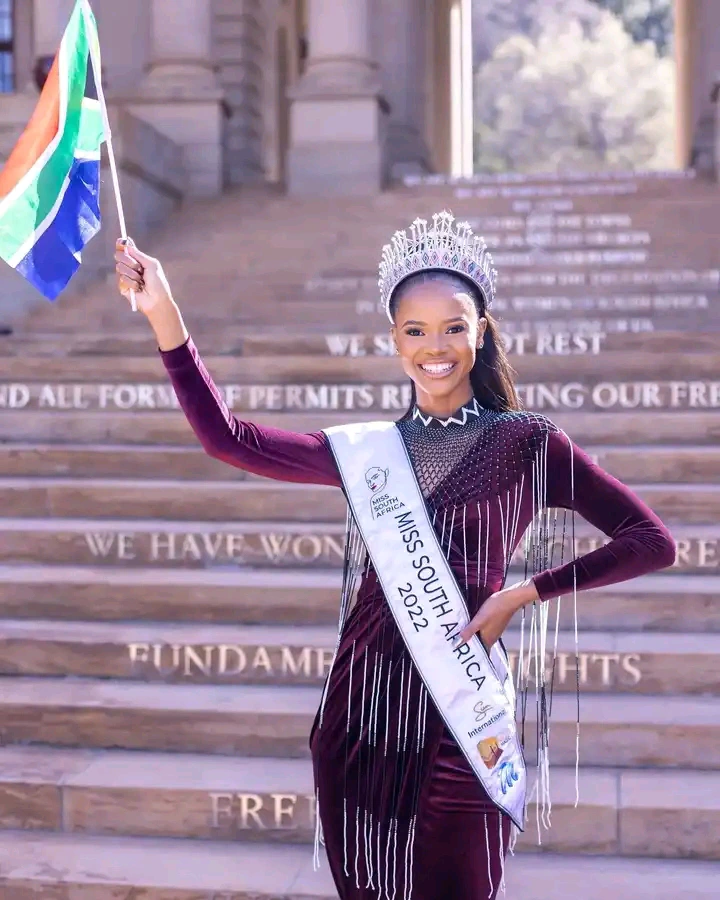 Ndavi Nokeri has been a busy woman since she won the biggest title of Miss South Africa. Yesterday she was given a car today she pays a visit to one of the biggest offices in South Africa.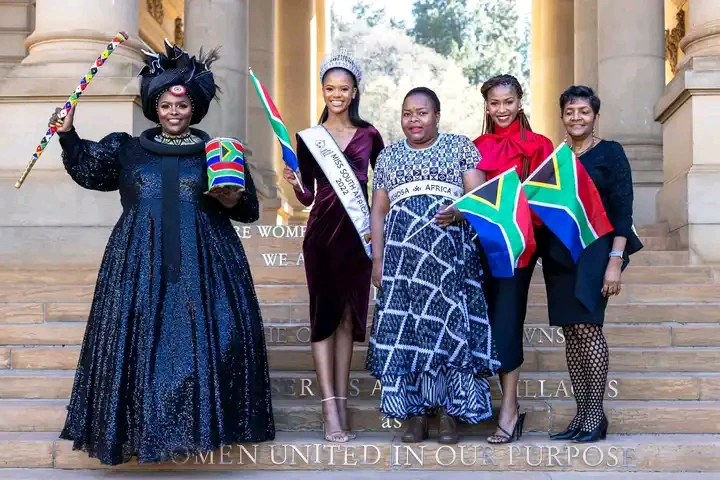 She was welcomed by the minister in the presidency. They have officially welcomed her to the office and showing her around. They also told her what she will be busy with throughout her reign as Miss SA. She looks beautiful and very happy, you can the way she is smiling.
Ndavi Nokeri is only 23 years old and her life is just getting started. Her fans all over the country are also still congratulating her. Ndavi Nokeri has a beautiful style when it comes to clothes, I think she will not be disappointing South Africans about the way she will be dressing.