Attempts to loot had already started by midnight in KwaZulu-Natal. Trust KZN people to think National Shutdown means looting can begin. The national shutdown over fuel hikes in Durban has started on a bad note. Some residents of the city were spotted looting shops and stalls within the CBD. Alert police had to fire teargas and stun grenades when there was an attempt to loot some shops.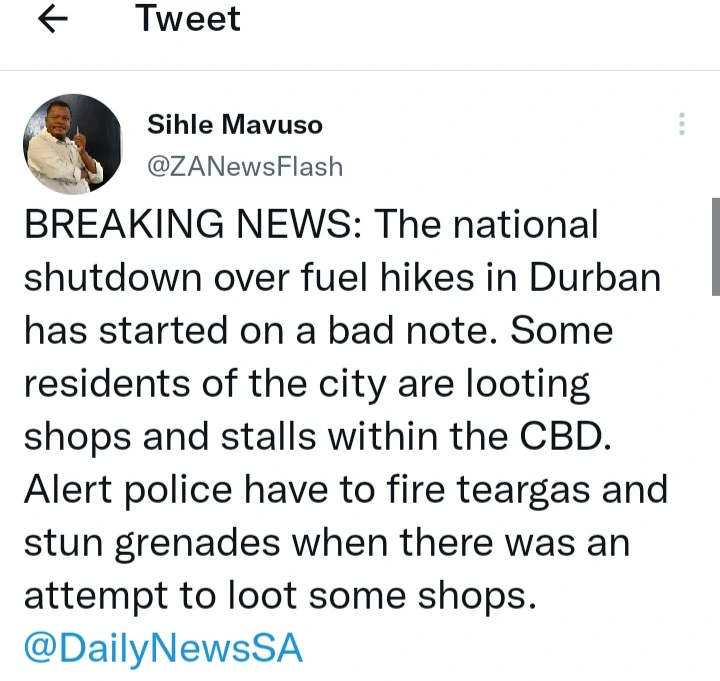 Some cringeworthy looting incidents took place in the Durban CBD hours after midnight. According to IOL reporter, SihleMavuso, the incidents were part of the national shutdown over fuel hikes. Police promptly reacted but the damage was already done to shops anf market stalls owned by street vendors. The most affected part was West Street. WATCH VIDEO HERE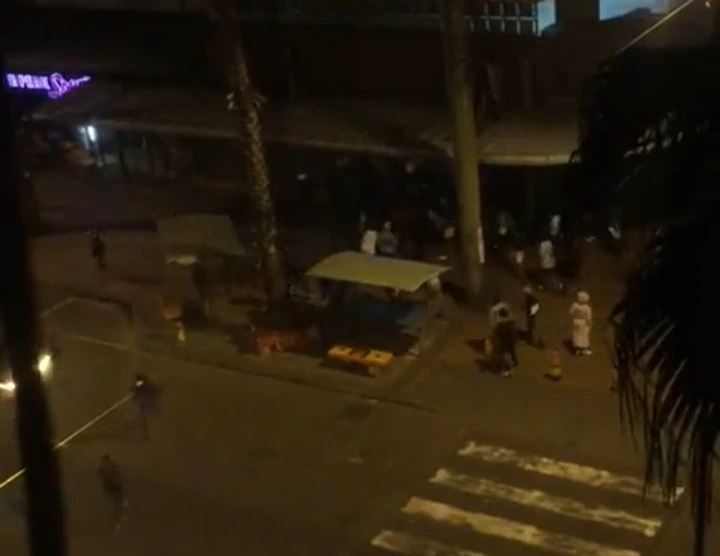 Image: Screengrab from video clip.
Below is the first report of looting that took place at Hammarsdale Mall.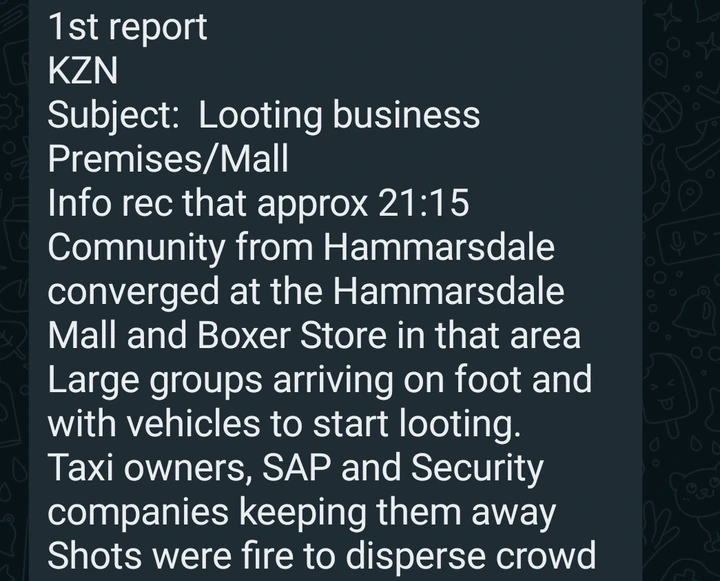 Although the national South African National Taxi Council (Santaco) says it has no part to play in the national shutdown protests, Santaco in KwaZulu-Natal saya they supports the call for a national shutdown to protest against fuel hikes. Santaco's provincial spokesperson, Mduduzi Makhunga, said the protest was not their idea but they were left with no option but to support it because of the current financial situation and ever-increasing diesel and petrol prices.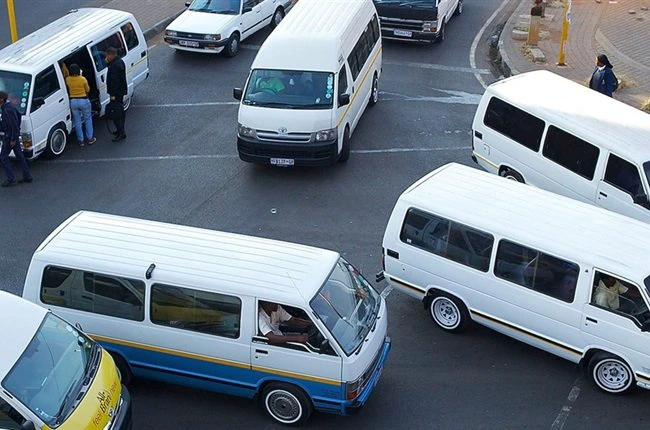 Meeting with ministers
Santaco says it has a pending meeting with Minister of Transport Fikile Mbalula to discuss the petrol price crisis in the hopes of finding solutions to the matter, among others issue affecting the taxi industry. The association further confirmed its intentions to approach the ministers of finance and of mineral resources and energy for "logical solutions to the prominent issue" of spiralling fuel prices.
Nhlanhla Lux ready to protect infrastructure
According to Operation Dudula Leader, Nhlanhla Lux, the "faceless" national shutdown carries high risk of criminal activities which include possible looting. Lux vows to protect communities at all cost. Lux has vowed to deploy the community to be around key points for the whole day. "We must never allow UNKOWN FORCEE to infiltrate our communities. We have already deployed forces all over Soweto ready to defend our communities against any form of criminality that may come from this faceless NATIONAL SHUTDOWN. The guerillas are in position. Less talk more action – do good by your communities and always put your people first", Lux says.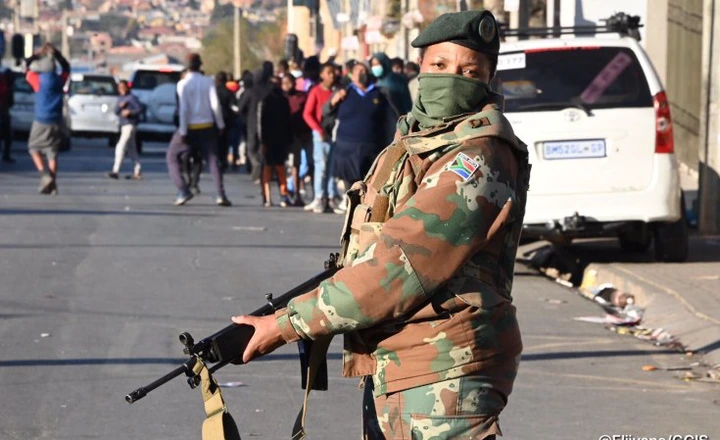 Duduzile Zuma instigating violence?
On the eve of the planned national shutdown, Duduzile Zuma took to Twitter to ruffle some feathers with some disturbing posts. "I can smell another unrest", she said. In another post she stated that "It's time to take our country back", accompanying her post with a picture of protesters burning buildings. Duduzile is infamous for instigating violence, she did the same during last year's July unrest.
My opinion
South Africa will be far worse after this national shutdown. This is just a looting campaign. Let's be honest and they are preying on the problems of those fed up by our government.