The rise of Mduduzi Shabalala at Kaizer Chiefs Football Club this season has been one of the most talked-about things in the country this season, as the youngster started the season playing with the under-19s in the Gauteng Development League(GDL) to ending it playing for the senior team.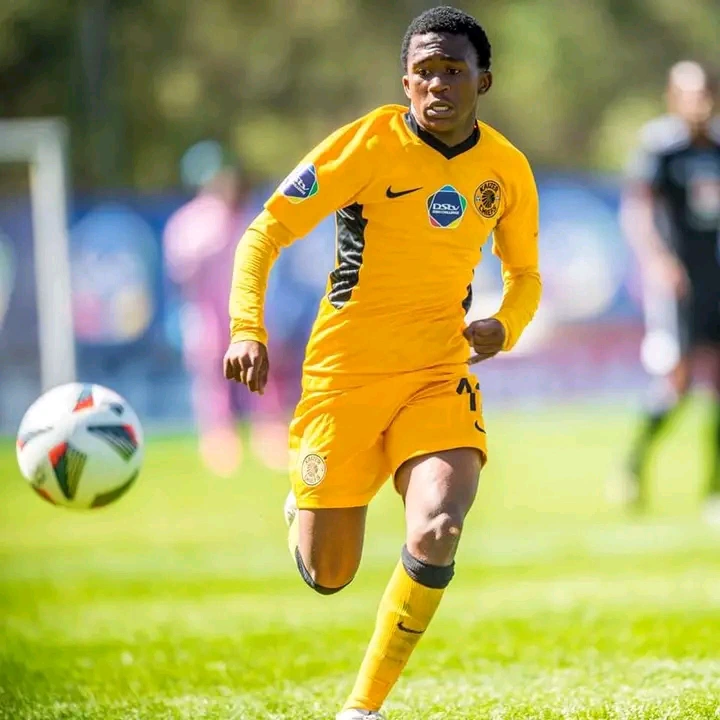 View pictures in App save up to 80% data.
His performances saw him promoted to the reserve side just a few months after starring for the under 19s in the GDL, and that was seen as the opportunity the youngster has been waiting for, as he went in to have one of the greatest seasons a Chiefs player has ever had in the reserve league.
His performances saw him earn trial stints overseas in Belgium and Spain, earn a debut in the senior team and was also nominated for the Dstv Diski Challange Player of the Season alongside Orlando Pirates Football Club star striker, Boitumelo Radiopane who went on to win the award after an incredible season that saw him score 24 goals.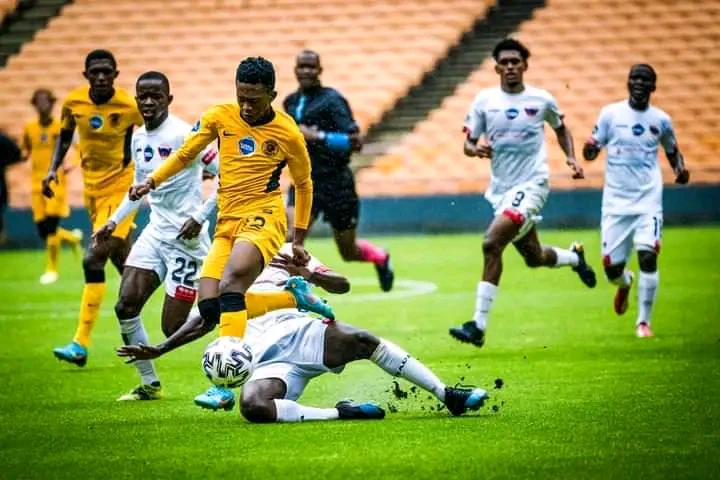 Shabalala who is expected to be part of Chiefs' first team next season, is currently with the club's reserve side preparing for the Dstv Diski Challange top eight competition that will begin in the next coming weeks.
The club's youth side shared a video clip on their Instagram story, @kaizerchiefsyouth that showed the youngsters in the gym preparing for the competition, and the video clip also showed the 17-year-old having what looked like a fight with one of his teammates, Samkelo Zwane.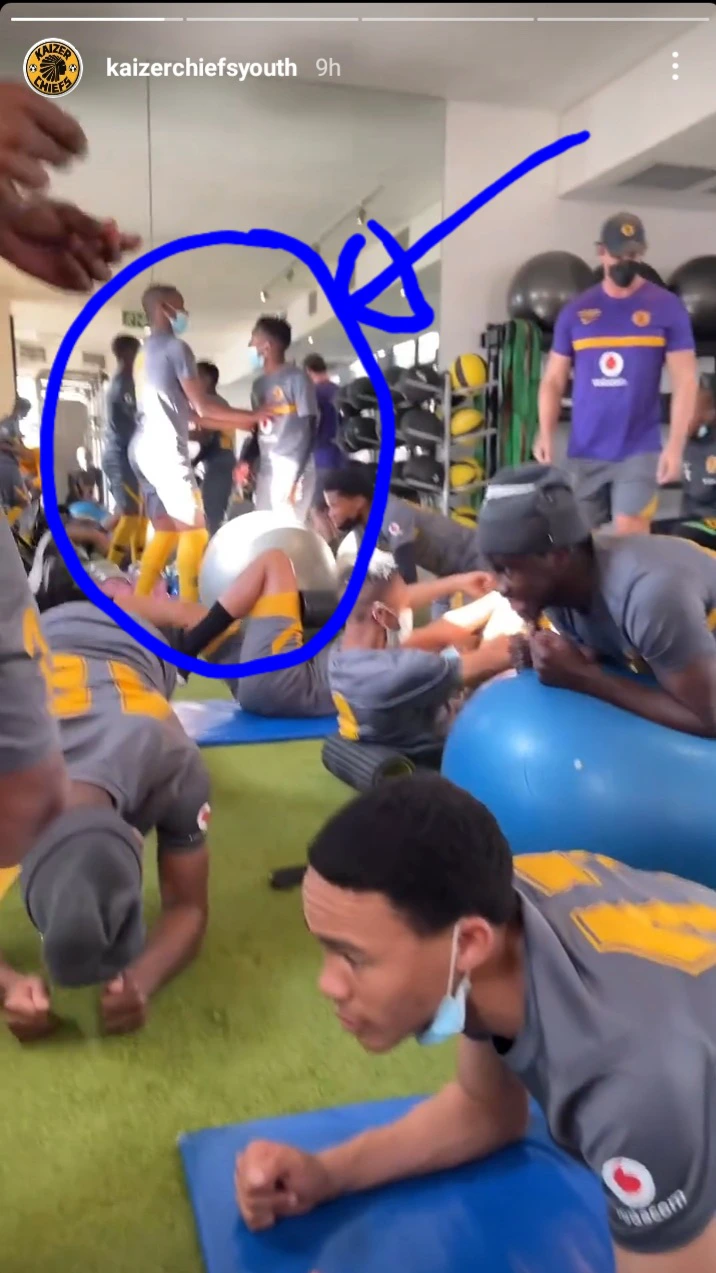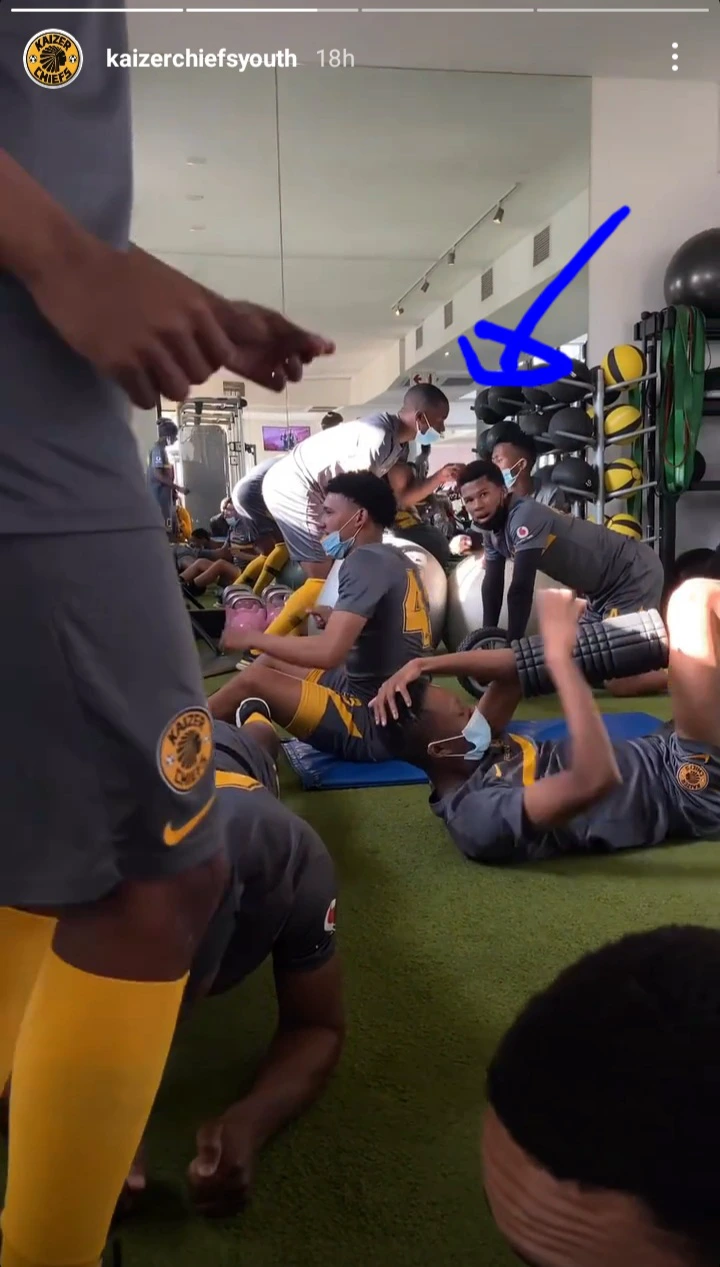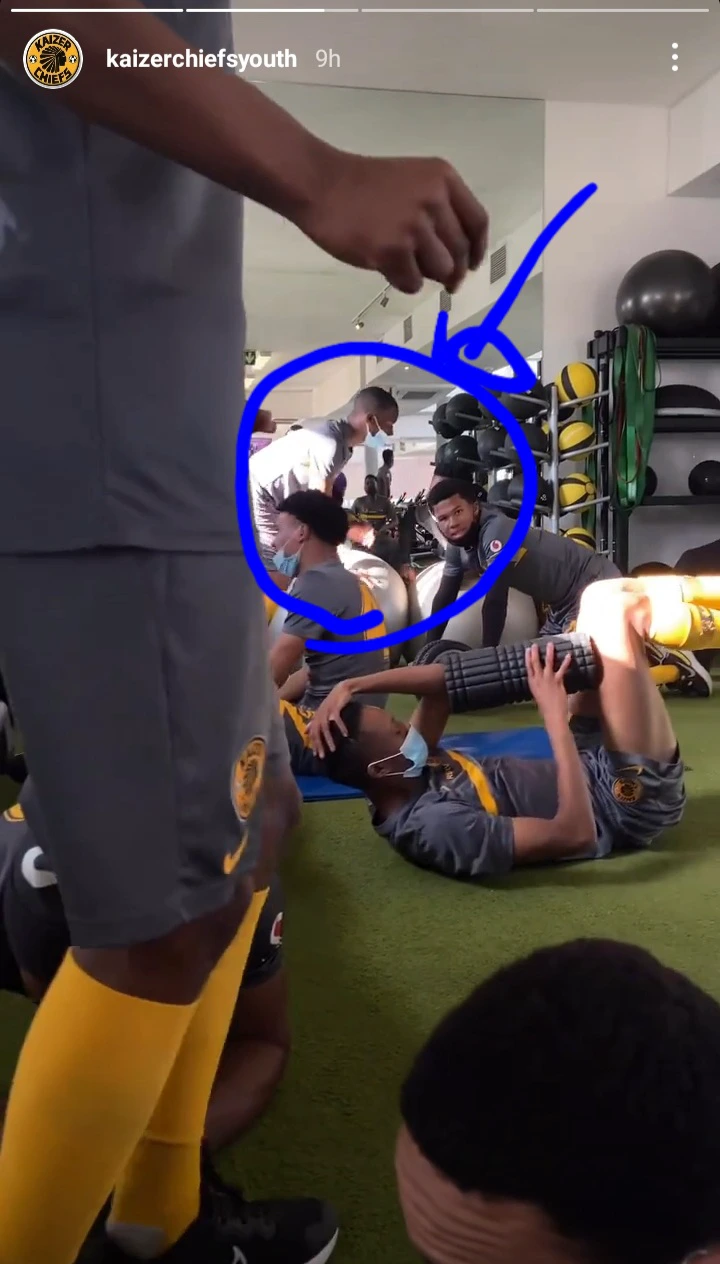 The video clip shows the two youngsters pushing each other around before Shabalala hit him on his left leg around the knee and thigh area, but despite the intensity shown in the mini-battle, this could be another Vinicius Junior and Richarlison type of fight.
As for me, the two were too friendly to say the fight was real, and with Shabalala the only one on the attack, this could be another moment of teammates fooling around as we have over the years.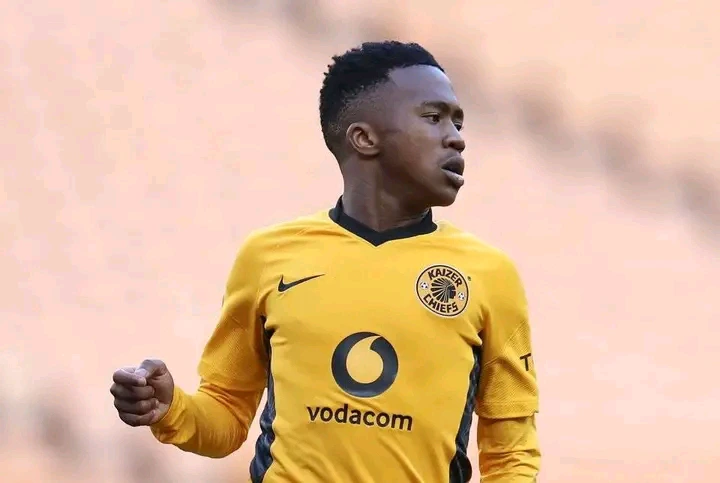 Source:  Instagram