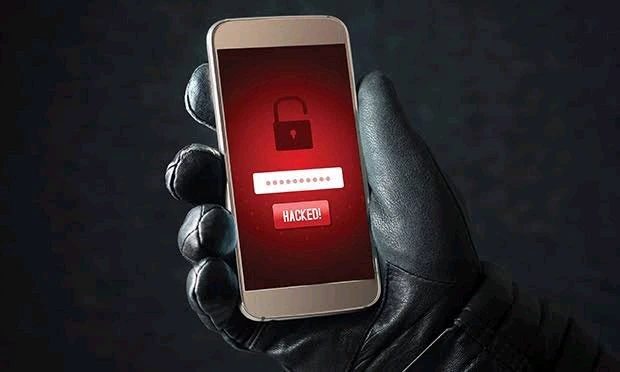 It is normal for the phone to be hacked because some users do not properly protect their data.
Some users have noticed that they have downloaded an unknown app that seems to have interesting features. When these features become interesting, they realize that they are downloading them without being aware of the dangers and harms they are exposed to.
Hackers have come up with many ways to access the data. This can only happen if you don't pay attention to the hotspots that connect your app to your phone.technology makes it possible to hack phones. Once hacked, he will be able to monitor the calls and messages he receives.
These can occur without the person being aware that they are actually being monitored by someone.
However, it can help you find out if someone is watching your phone. It is important to pay attention to this important information so that you will not be hacked. Below are some things that will help you know whether someone is monitoring your phone or not;
1. You will get notifications from the Apps that you don't remember installing in your phone. It is either the app was installed automatically or it gained access through other means. When you get such notification, be careful with your next move, in case you are prompted to allow a certain app to access your files, contacts or any other information, be careful before you allow it to access.
2. You can see that some messages have already been read. If you find a read message that you haven't read yet, your phone has been hacked. This means that someone can read your message or see the phone and all other information without your knowledge. You need to be careful to protect your phone as soon as you notice this strange step.
3 Your cell phone can start consuming a great deal of data. Even if you limit your data usage in the background, you will find that you are spending a lot of your data. You need to be careful and see if someone has accessed your phone.
4. Some applications stop working, hang, or respond slowly. This can also happen when you update your software system or app. You need to carefully check if your system has failed and if someone has accessed your smartphone. If you do malicious work on your phone, some apps will stop working.
5. Some apps may not recognize you. Before you sign up, you will be notified that you are already signed up. You can also see that you are signed out for some apps that you haven't signed out for. You may also notice that your password has changed, especially on social media apps such as Facebook. Moreover, if you notice this strange behavior of your smartphone, you can act quickly.
Leave a comment, share it, and follow the channel for more details. thank you for reading.